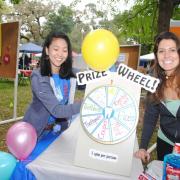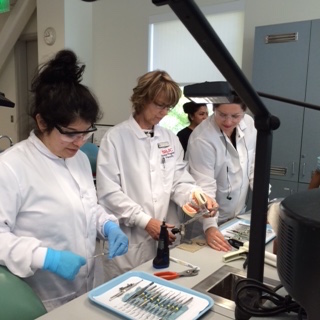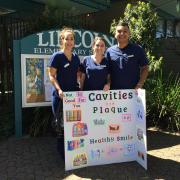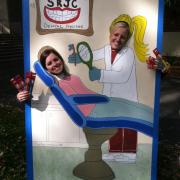 Services provided by the students of SRJC's dental hygiene and dental assisting programs.
Types of services offered by Santa Rosa Junior College Dental Teaching Clinic:
–Dental Cleanings - Standard or deep cleaning with anesthesia as necessary
–Dental X-rays - Dental x-rays are offered during the Spring semester.  A written authorization from your dentist is required.
–Every year(dates to be announced) our dental assisting students provide free sealants for children.  Please contact Jennifer Poovey (707)535-3788 or email: jpoovey@santarosa.edu for information.  
No restorative services such as fillings, crowns or dentures.  If you need these types of services, please contact the Redwood Empire Dental Society at (707) 546-7275